Community EXPO

Saturday, October 15
Carl Sandburg High School

Please call 708-349-2972, for more information

Young Professionals

Visit our newly designed Young Professionals site and meet some of the people who are helping grow this exciting segment of the Chamber!

Say "Hello"

Have you recently opened a new business? Relocated or expanded to a new location? Is your business celebrating an anniversary or milestone? All are good reasons to hold a ribbon cutting! We can help members plan and promote the event--and bring the giant scissors, too! Please contact the Chamber Office at 708-349-2972 to schedule your special event.
Read more

The Orland Park Area Chamber of Commerce
Board of Directors



 

Orland Park Crossing Shopping Center

The Orland Park Crossing complex is home to more than 30 shops and restaurants.

What is a BAH?
A 'Business After Hours' is a gathering of business leaders hosted at various Chamber member businesses. It is a relationship building opportunity to share information and make important network connections. Check the monthly calendar for information upcoming BAHs. Interested in hosting a BAH at your place of business? Contact the Chamber office at 708-349-9272.


Orland Park Area Chamber of Commerce, Orland Park IL
We celebrate our members' Success!
Ribbon Cutting and Open House ~ February, 15
https://team-rehab.com/
Upcoming Events
Check out all our events for the season!
Welcome to the Orland Park Area Chamber of Commerce. We're dedicated to being the primary resource helping business and the Orland Park area grow and prosper.
Shopping & Dining Guide
Find the many shopping and dining options in the Oland Park area
We invite you to learn more about Orland Park—one of the
most dynamic communities in the State of Illinois.
2017 Scholarship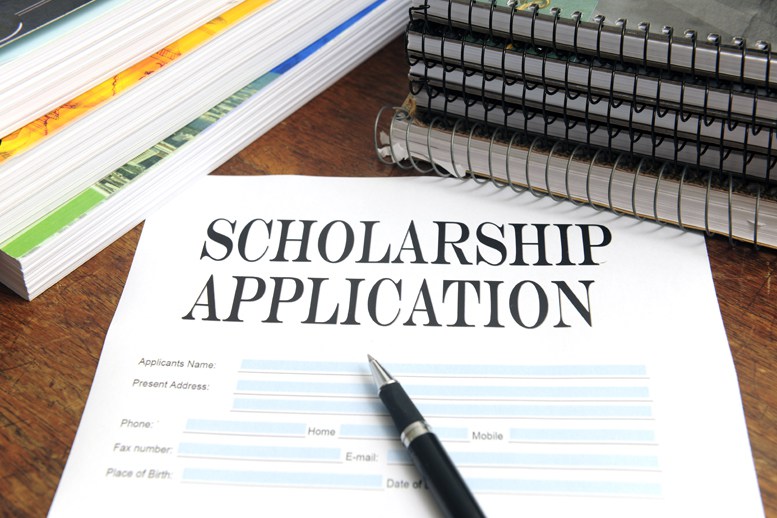 The Chamber is pleased to once again offer three,
$1000 scholarships to graduating senior students.
All completed applications and supporting documents are due to the Chamber office by end of day,
Friday, March 31.
Download application