FREE MONEY!

2019 Chamber Scholarship is now open! All eligible students are encouraged to apply.

Young Professionals

This group meets monthly at various member business and restaurants. Connect with young professionals from many different industries.

Have you recently opened a new business?

Relocated or expanded to a new location? Is your business celebrating an anniversary or milestone? All are good reasons to hold a ribbon cutting! We can help members plan and promote the event--and bring the giant scissors, too! Please contact the Chamber Office at 708-349-2972 to schedule your special event.

 

What is a BAH?
A 'Business After Hours' is a gathering of business leaders hosted at various Chamber member businesses. It is a relationship building opportunity to share information and make important network connections. Check the monthly calendar for information upcoming BAHs. Interested in hosting a BAH at your place of business? Contact the Chamber office at 708-349-9272.


The Orland Park Area Chamber of Commerce is dedicated to be




the primary resource helping business and the community grow and prosper.



Shopping & Dining Guide
Find the many shopping and dining options in the Orland Park area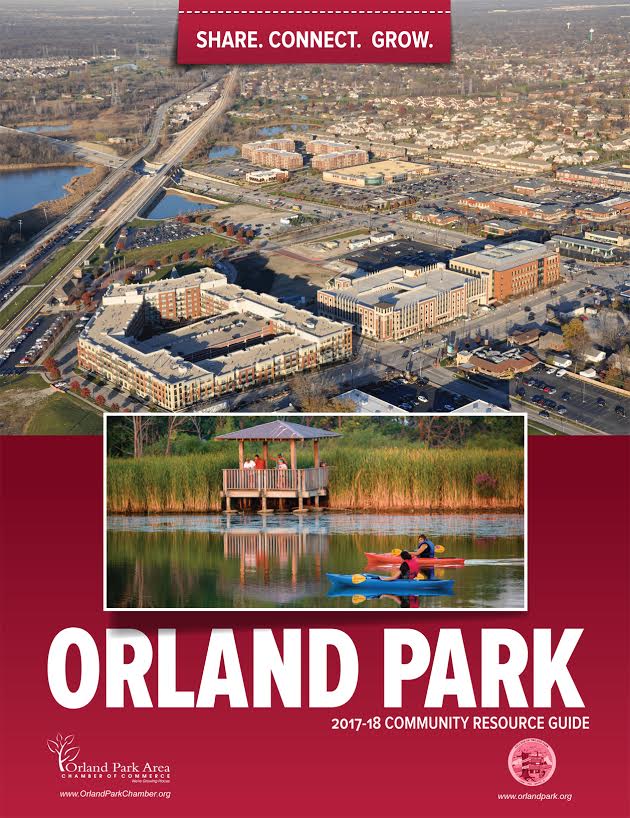 We invite you to learn more about Orland Park—one of the
most dynamic communities in the State of Illinois.
Young Pro's Meet-Up
Wednesday, February 13
5:30 pm - 7:30 pm
Rock Bottom
16156 S. LaGrange Road, OP

Member Orientation
"Learn how to maximize your Membership"

Friday, February 15
9:30 am - 10:30 am
Chamber Office
8799 W. 151st Street, OP

Board Meeting
Wednesday, February 20
8:00 am - 9:00 am
Orland School District 135
Board Room
15100 S. 94th Avenue, OP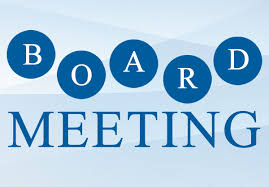 Ballet 5:8
Ribbon Cutting
Thursday, February 21
5:00 pm - 7:00 pm
Ballet 5:8
11545 183rd Place, Suite 101, OP
Ribbon Cutting at 5:15 pm

Register Here
Marketing Committee Meeting
Tuesday, February 26
8:00 am - 9:00 am
Chamber Office
8799 W. 151st Street, OP


Register Here