Young Professionals
This group meets monthly at various member business and restaurants. Connect with young professionals from many different industries.




Have you recently opened a new business? Relocated or expanded to a new location? Is your business celebrating an anniversary or milestone? All are good reasons to hold a ribbon cutting! We can help members plan and promote the event--and bring the giant scissors, too! Please contact the Chamber Office at 708-349-2972 to schedule your special event.
Read more

The Orland Park Area Chamber of Commerce
Board of Directors



 

Monthly Membership Meetings

Know someone who knows someone who knows someone. Make these important connections at our Monthly Membership Meetings.
Our next meeting is 7:45am to 9am, Wednesday, April 26 at The Residences of Orland Park Crossing.

More Information

What is a BAH?
A 'Business After Hours' is a gathering of business leaders hosted at various Chamber member businesses. It is a relationship building opportunity to share information and make important network connections. Check the monthly calendar for information upcoming BAHs. Interested in hosting a BAH at your place of business? Contact the Chamber office at 708-349-9272.


The Orland Park Area Chamber of Commerce is dedicated to be




the primary resource helping business and the community grow and prosper.



Shopping & Dining Guide
Find the many shopping and dining options in the Orland Park area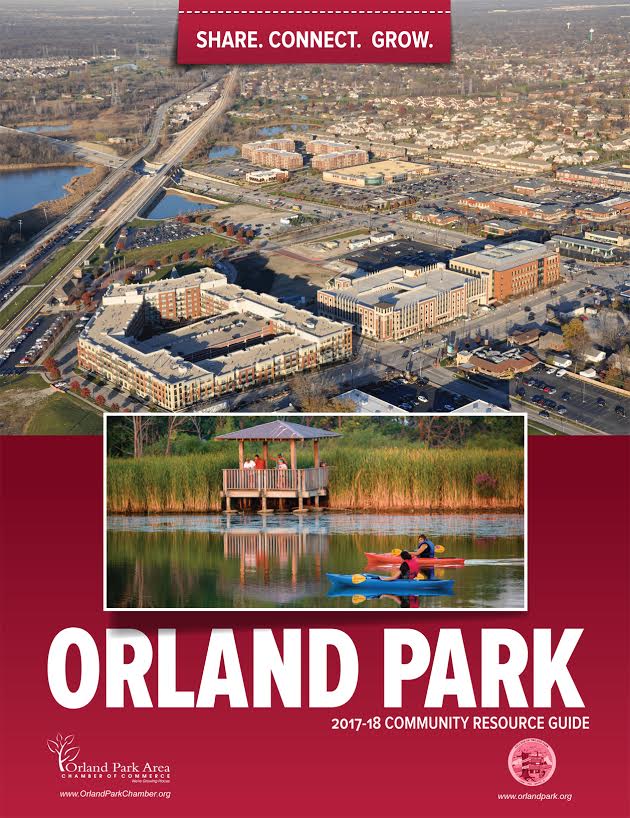 We invite you to learn more about Orland Park—one of the
most dynamic communities in the State of Illinois.